We are your trusted partner for cutting-edge braking system production solutions in the automotive industry. As a leading automation company, we understand the critical role that braking systems play in vehicle safety and performance. Our commitment to innovation and excellence drives us to provide state-of-the-art solutions that meet the evolving needs of the automotive sector.
Our braking system production solutions are designed to optimize efficiency, quality, and precision in manufacturing processes. We offer a comprehensive range of services, including:
Automated Assembly: We specialize in developing and implementing automated assembly lines that ensure consistent, high-quality brake components and systems.

Quality Control: Our advanced inspection systems guarantee the integrity of every braking component, minimizing defects and enhancing overall safety.

Process Optimization: We work closely with your team to streamline production processes, reducing costs and increasing productivity without compromising on quality.

Customized Solutions: Whether you need a complete turnkey production line or customized automation solutions, we tailor our services to match your specific requirements.

Maintenance and Support: Our commitment extends beyond installation. We provide ongoing maintenance and support to keep your braking system production running smoothly.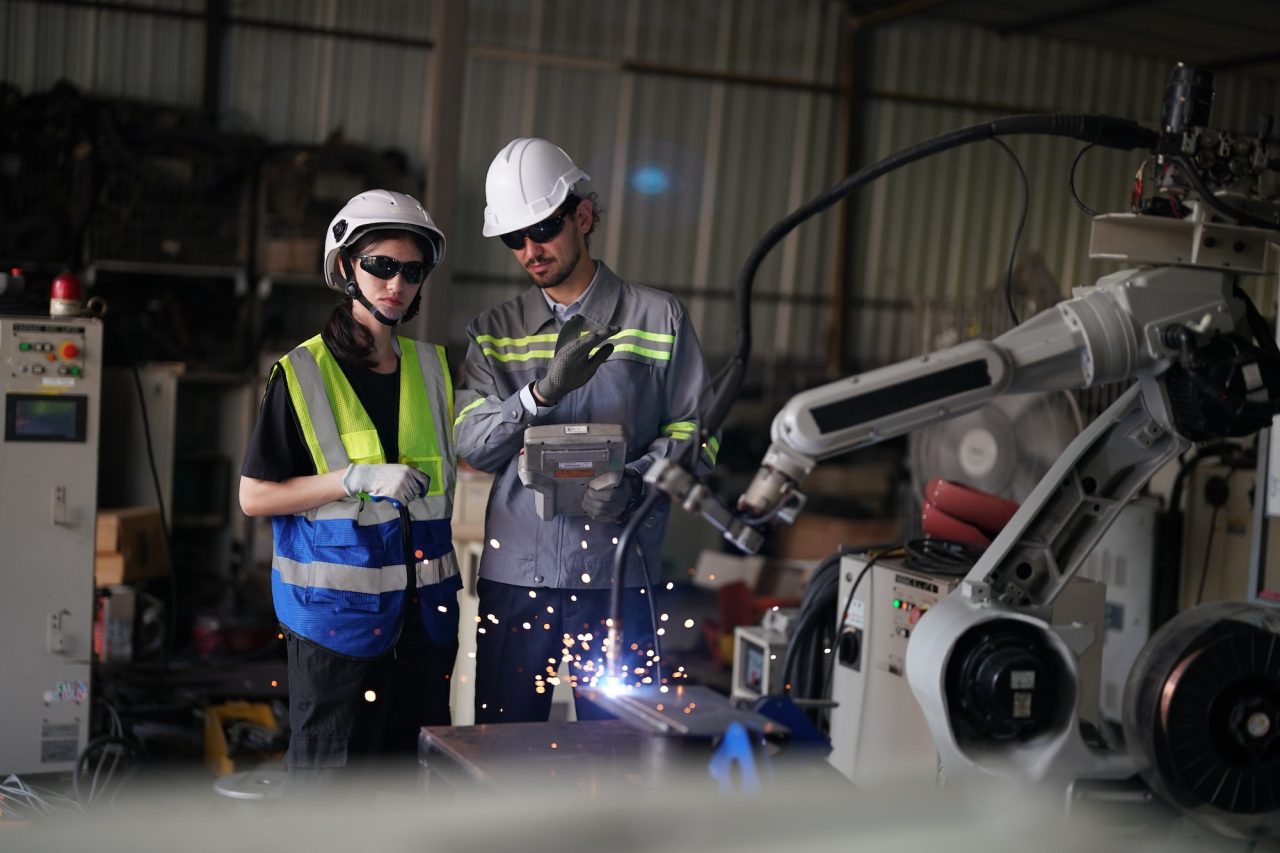 We take pride in our expertise, cutting-edge technology, and unwavering dedication to customer satisfaction. Join us in revolutionizing the automotive industry's braking system production. Contact us today to explore how our solutions can elevate your manufacturing capabilities.
Do you have any questions?
Building a Better Tomorrow with AI Robots