Customized Solutions for Every Industry
With a wide range of products and services, we cater to diverse industries including Pharma & Dairy, Auto OEMs, and Auto Ancillaries. Our extensive product portfolio consists of 20 different solutions designed to meet the specific needs of each industry.
We are specialized in manufacturing automatic assembly machines as per requirement
Fluid Handling & Filling Systems
Efficiently managing flows, from source to destination, with our advanced Fluid Handling & Filling Systems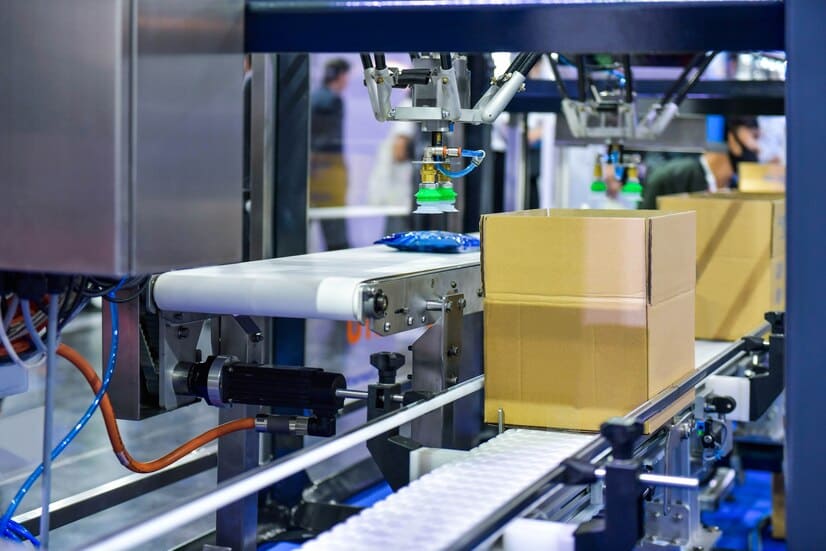 Elevate your packaging precision with our cutting-edge Packaging Automation solutions
Efficiency in Motion: Transforming Industries with Innovative Material Handling Systems.
Empowering industries with top-tier process equipment for optimized operations and unparalleled results.
Navigating the future of efficiency: Automated Guided Vehicles – Precision in Motion.