Achieve precision and consistency in packaging with our advanced automation systems.
We are your trusted partner for innovative packaging solutions in the Food and FMCG (Fast-Moving Consumer Goods) industry. With years of expertise in automation, we understand the unique challenges and demands of this ever-evolving sector. Our cutting-edge packaging solutions are designed to streamline your production processes, enhance product safety, and improve overall efficiency.
Our comprehensive range of packaging solutions includes:
Automated Packaging Machines: Our state-of-the-art machines are engineered to handle a wide variety of food and FMCG products, ensuring precision and consistency in packaging.

Customized Packaging Systems: We understand that one size does not fit all. That's why we offer tailor-made packaging solutions to meet your specific requirements and product specifications.

Quality Assurance: We prioritize product safety and integrity. Our solutions are equipped with advanced quality control mechanisms to guarantee that your products meet the highest industry standards.

Sustainability: We are committed to sustainability and offer eco-friendly packaging options to help reduce your carbon footprint and meet consumer demand for responsible packaging.

Service and Support: Our dedicated team of experts provides ongoing support and maintenance to ensure your packaging operations run smoothly.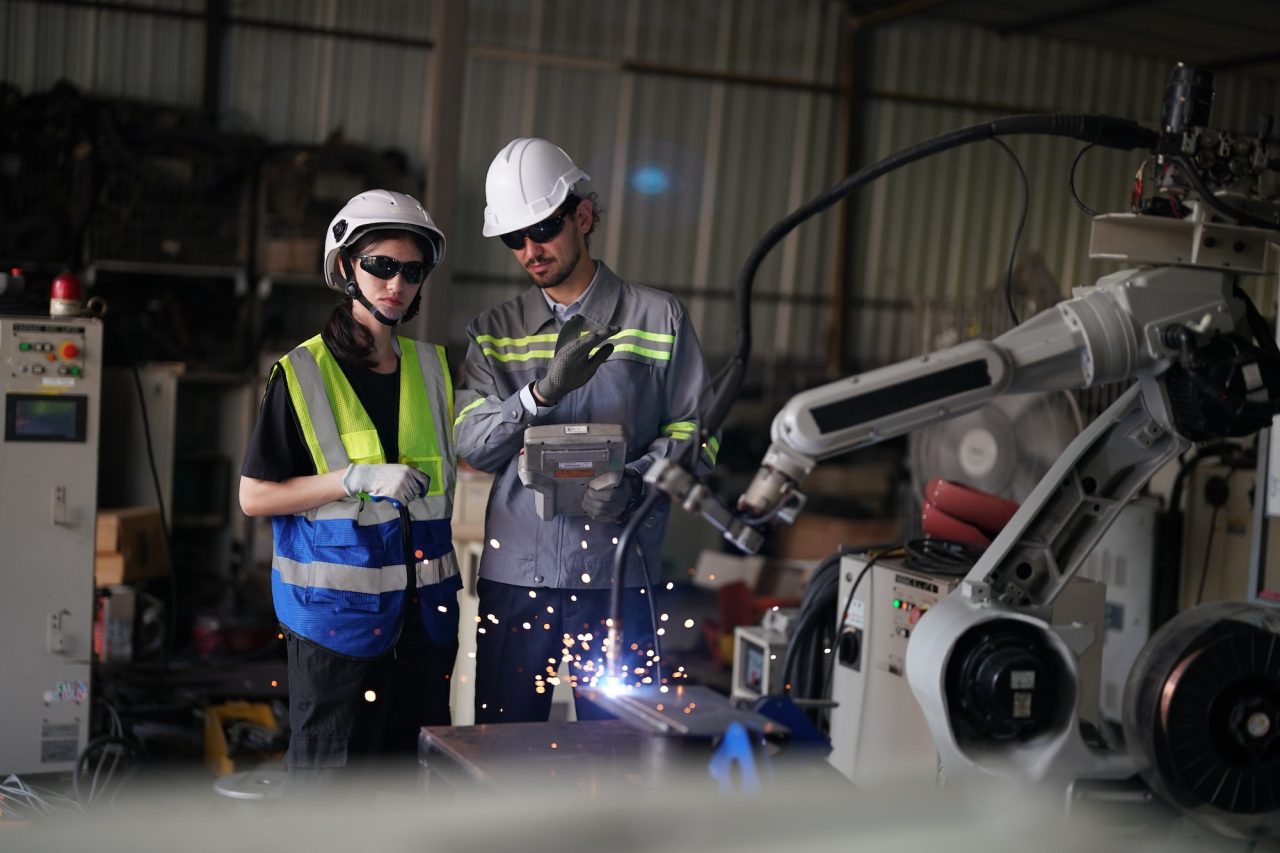 We aim to elevate your packaging processes, reduce operational costs, and help you stay competitive in the Food and FMCG industry. Contact us today to explore how our automation solutions can transform your packaging operations and drive your business towards greater success.
Do you have any questions?
Experience the Future of Food & FMCG Manufacturing with our tailored solutions